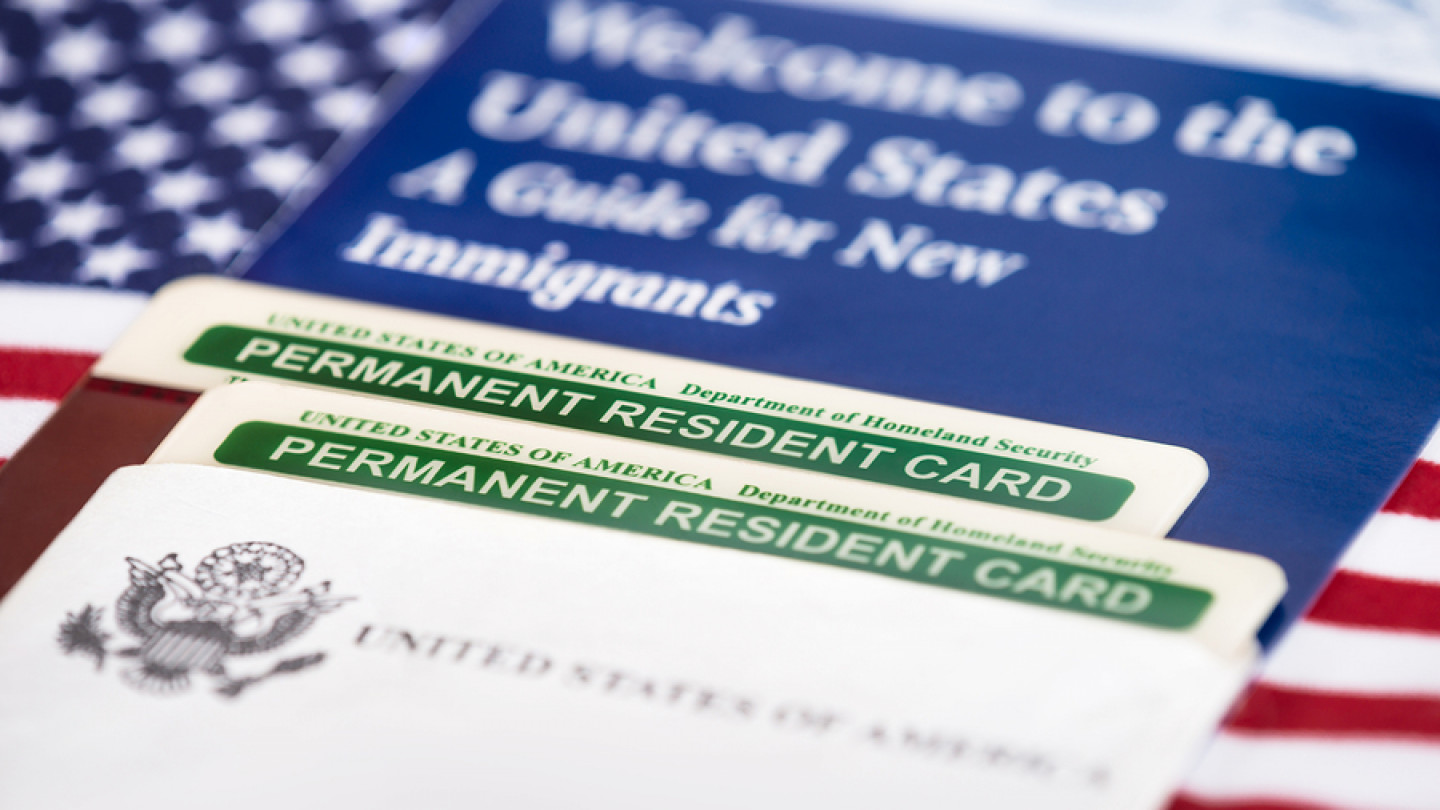 Trust an Experienced Immigration Lawyer in Homewood, AL
Immigration law is broad, complex area. It involves a number of intricate legal matters, each with their own set of complicated systems, documents and formalities.

Broadly, immigration law involves visas, green cards, citizenship and asylum. These matters can get even more involved because of the differences in laws between countries.

An experienced and knowledgeable immigration lawyer can help solve your immigration law problems and get you the outcome you deserve.