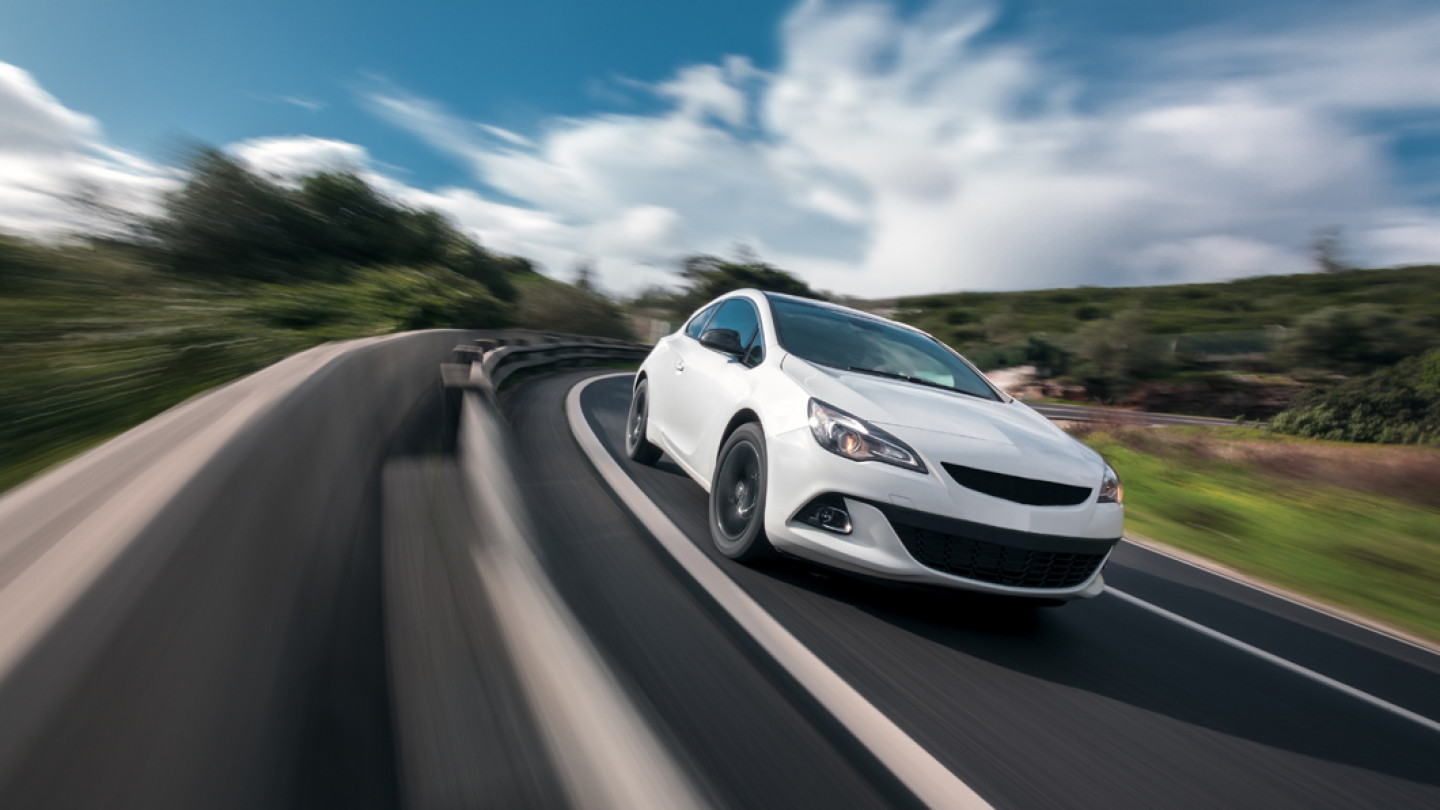 Stay on the road with our help
Contact us for DUI, Reckless Driving, and Speeding cases in the Birmingham, Alabama area
Traffic violations-including DUI, DWI, OWI, speeding, reckless driving, and careless driving charges all pose their own challenges within the legal system. If you have been accused of drunk driving, driving while under the influence of drugs or alcohol, or driving while impaired, it is important that you seek immediate legal counsel. These accusations can have severe effects on current or future employment and can cause roadblocks for gaining U.S Citizenship.

The experienced attorneys at The Law Office of John Charles Bell, L.L.C. will evaluate your case in depth to ensure the best possible result for your situation.



No representation is made that the quality of the legal services to be performed is greater than the quality of legal services performed by other lawyers.